About
October 15, 2021
2021-10-15 21:34
About
Rooted in Happiness, Kidsongs brings the music to the whole family.
Our Mission: Spread JOY.
Our mindset runs deeper than generations, to us, our Musical Traditions have no timeline – Because music is TIMELESS –and can be enjoyed by everyone. We truly love and admire the children and families we write for and recognize the diversity of themes and lives that each of you live, no matter who or where you are.
Through Music we impart self-value, joy, community, culture, and dignity – we build confidence, assist in a child's development, and improve minds…
because we just keep singing!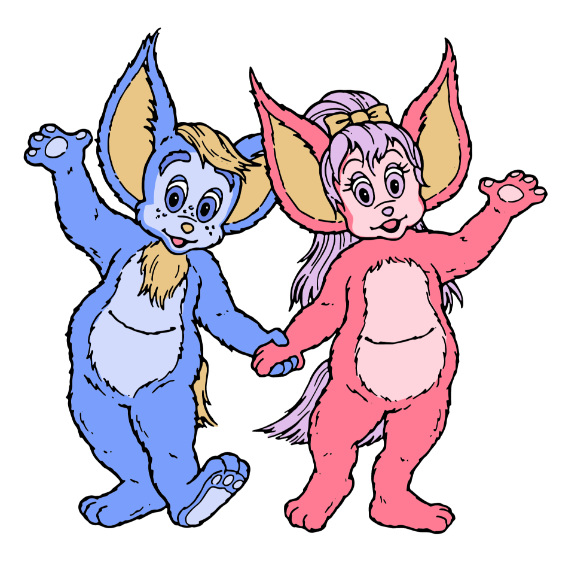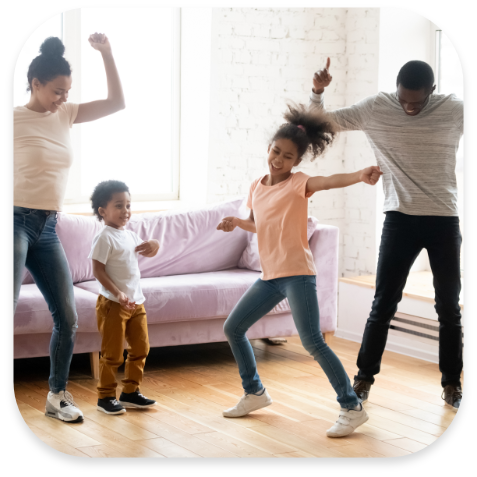 At Kidsongs, we promise to never waver on bringing the best music to kids. We pride ourselves on delivering songs that celebrate our customers.
We know that there is a purpose to what customers choose to listen to. We are conscious of creating music that gives children of all ages timeless entertainment.
Loyal fans and an amazing SONGBOOK is what we have accumulated and created – across the globe, our kids are in every country and are raving FANS!!
See and hear for yourself…